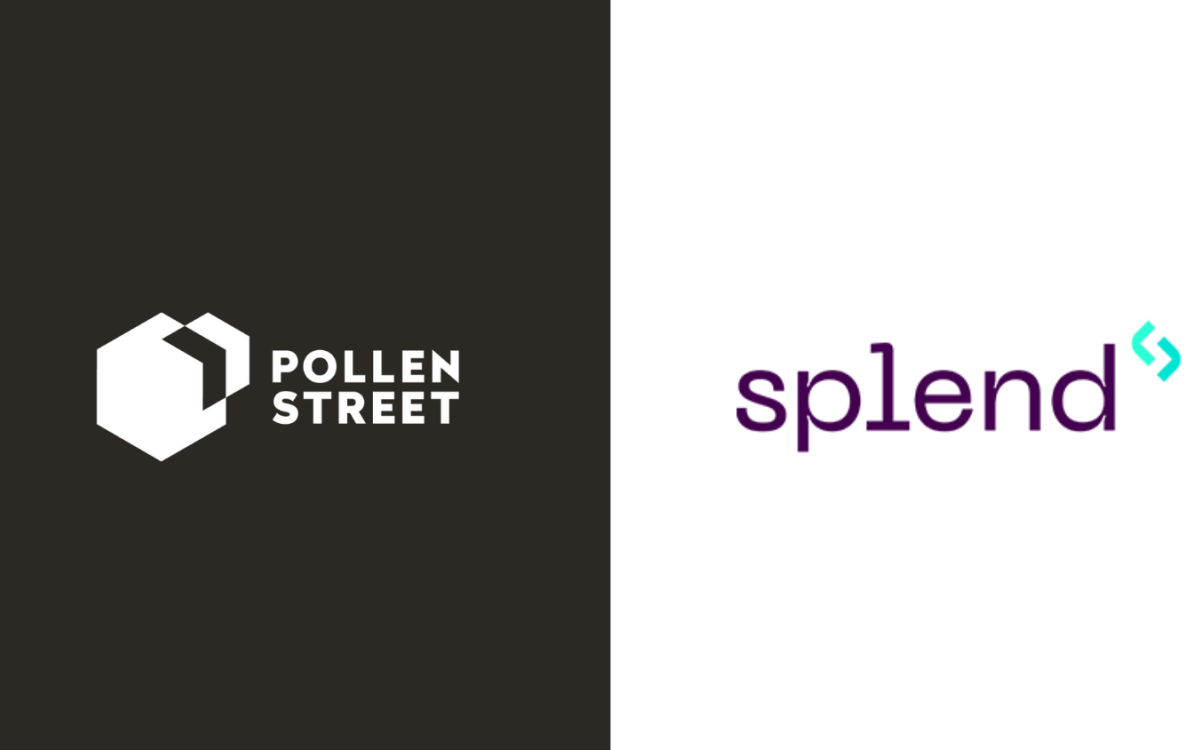 Splend signs £75 million senior secured credit facility with Pollen Street Capital to fast-track transition to green mobility
The new credit facility will support Splend in accelerating its transition to green mobility
Splend, a leading vehicle subscription business for rideshare and delivery drivers, today announced a new senior secured credit facility with Pollen Street Capital, a fast growing, purpose led private capital asset manager. The new credit facility will support Splend in accelerating its transition to green mobility and help the growing number of on-demand workers earn an income and be successful.
Founded by Chris King in 2015, Splend's success has been underpinned by a focus on technology and data, paving the way for the company to become the largest global provider of flexible vehicle subscriptions for on-demand drivers. Splend's products offer drivers both flexibility and the opportunity to own their vehicle, disrupting the traditional car finance industry that struggles to meet the needs of consumers and offers little to no flexibility.
Chris King, CEO, and founder of Splend commented: "At Splend, we're passionate about sustainability and the time-sensitive need to decarbonise transport, improving both air quality and reducing atmospheric carbon levels. Today's announcement will enable us to fast-track our transition to green mobility and provide our members an increasing range of products with zero tailpipe emissions. We are pleased to partner with a high-quality, institutional investor like Pollen Street who understood our ambitious yet achievable goals from Day 1.
Splend operates in 10 cities across Australia and the UK with a growing team of 100 employees. The business plays a critical role in the efforts of platforms to eliminate emissions and has set a target fleet size of 10,000 EV ride-share and delivery vehicles by 2024.
"We are excited to partner with Splend and support the business as it works to decarbonise rideshare and delivery services. This facility aligns strongly with Pollen Street's commitment to investments that drive positive impact. Splend is dedicated to supporting its members through all aspects of on-demand driving and the team's focus on transitioning the industry to green mobility is something we are proud to support." said Michael Katramados, Partner, Pollen Street Capital.