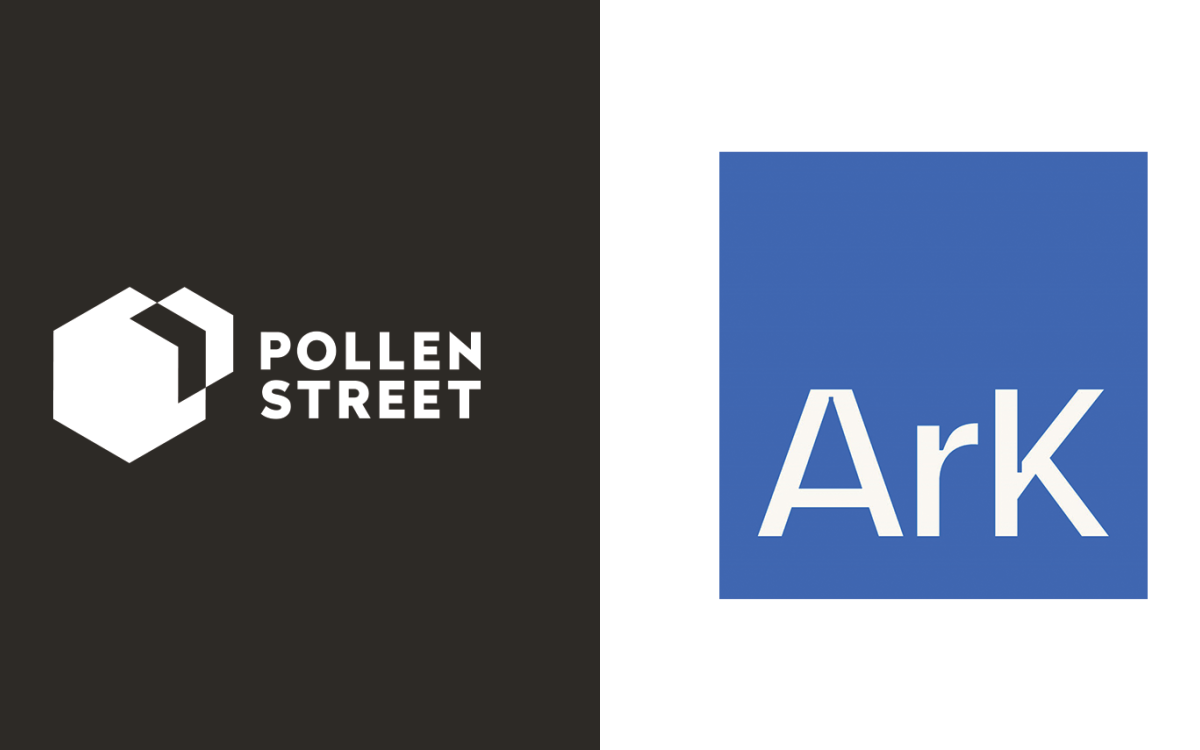 ArK Kapital and Pollen Street Capital sign SEK1.5bn senior secured debt facility to help startups grow smarter through AI-powered financial forecasts and non-dilutive funding
ArK Kapital – the data-driven precision finance company enabling startups to grow smarter through long-term loans, maintaining control for founders and reducing risk for investors – announced today a new SEK1.5bn senior secured debt facility with Pollen Street Capital, a fast growing, purpose led and high performing private capital asset manager.
ArK recently announced a  seed funding raise led by Local Globe, with participation from Creandum and angel investors including Supercell CEO Ilkka Paananen, iZettle founder Jacob de Geer, and EQT Ventures founding partner Hjalmar Winbladh.
Pollen Street supported the round in a new partnership, providing a €150m senior secured debt facility. The firm has deep expertise in tailored debt funding and strategic insight for SME lenders, with this deal representing Pollen Street's first facility in Scandinavia. 
The EY Financial Services Corporate Finance team acted as sole financial adviser to ArK on the capital raise, with the EY deal team led by Jack Dutton.
ArK Kapital was founded by six-time entrepreneur Oliver Hildebrandt (CEO), veteran banker Axel Bruzelius (COO), and Spotify's ex-VP of Analytics and former EQT Ventures partner Henrik Landgren (CPTO). The firm targets early stage, fast growing tech-driven companies. ArK aims to break down financial barriers to unleash the power of entrepreneurship through building the best financing solutions for tech business.
Offering an alternative to equity-based funding, ArK focuses on non-dilutive loans to multi-sector European startups ranging from €1m-10m. ArK offers longer-term loans lasting up to eight years to give early stage start-ups time to grow; unique to every company, the loans are based on predictions of a company's future revenue. The firm then shares daily access of its analytics and insights in a borrower dashboard, so companies can optimise their business performance.
Oliver Hilderbrandt, CEO and founder of ArK commented: "At ArK we understand entrepreneurs and we know that traditional finance can often fail to serve their needs. We base our lending solutions on the real potential of fast-growth businesses, and help them realise that potential. This is where the power of an AI-driven approach becomes clear: companies can benefit from tailored financing options based on their potential, backed up by data. As an entrepreneur-first company, we want to offer the best network and support for founders. That's why our new partnership with Pollen Street, with the team's deep expertise in funding innovative lending solutions, is such a perfect fit."
"We are thrilled to partner with ArK and support the business as it empowers technology startups and entrepreneurs to grow smarter, Pollen Street has significant experience in backing agile and innovative SME lenders and we are excited to work with ArK in what will be our first facility in Scandinavia. The team at ArK have built a data-driven business that applies state-of-the-art AI modelling to create tailored funding and instant access to AI-powered growth analytics tools for founders, ultimately helping them unleash their potential and power positive impact." said Michael Katramados, Partner, Pollen Street Capital.