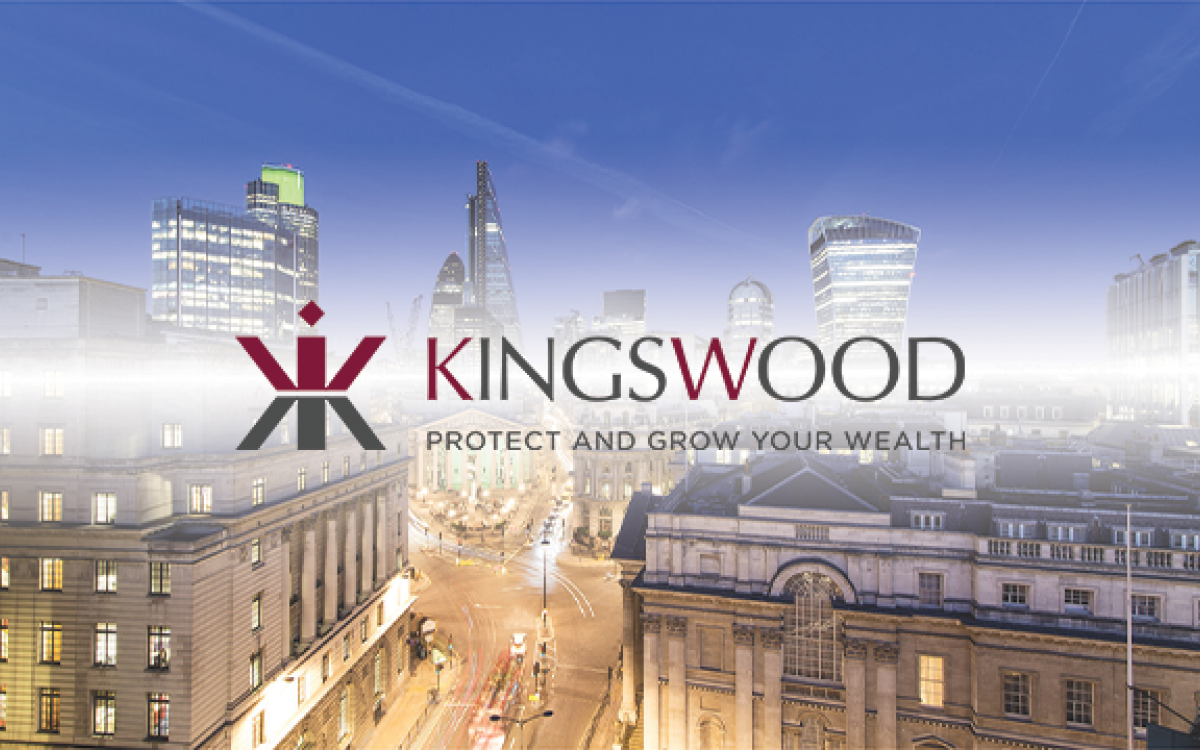 Kingswood acquires Manhattan Harbor
Kingswood Holdings Limited ("Kingswood") the integrated wealth and investment management group has agreed to acquire a majority interest in Manhattan Harbor Capital LLC ("MHC") through a merger with its existing US business, Chalice. The combined business will be renamed, Kingswood US.
MHC, which trades as Benchmark Investments and Benchmark Advisory Services ("Benchmark"), is a high quality hybrid independent broker deal ("IBD") and registered investment adviser ("RIA"), providing a regulatory platform for advisers and IBDs. Benchmark is based in Atlanta and New York and has a complimentary business model to Chalice expanding its operational infrastructure and providing a strong foundation from which to continue the US growth strategy.

MHC is led by Mike Nessim, a highly experienced operator with over 24 years of experience in the industry. Mike will lead Kingswood US going forward. The combined Kingswood US business is expected to generate annual revenues of $24m and EBITDA of $2.3m.

This represents Kingswood's sixth acquisition in its wealth management consolidation strategy and the fourth to be funded by Pollen Street Capital ("PSC"). PSC initially invested in Kingswood in September 2019 funding the acquisition of UK wealth manager, WFI Financial. Since that time Kingswood has continued to develop both organically and through acquisition.

Kingswood continues to have a strong, growing, and high-quality pipeline of acquisition opportunities across both the US and UK with businesses attracted by Kingswood's dynamic approach rather than a 'one size fits all' structure adopted by other consolidators. This has led to Kingswood being able to attract high quality businesses, such as MHC, without having to compete on price.

Here are three reasons why MHC is an exciting step for Kingswood…

1. MHC is a leading wealth management business transforming the scale of Kingswood US
MHC is a transformative acquisition for Kingswood, significantly increasing the size and profitability of Kingswood's US business with the combined business expected to generate annual revenues of $24m and EBITDA of $2.3m. The merger creates a substantially larger business with more comprehensive infrastructure and a strong foundation with which to expand the US strategy.
MHC also has an exciting product set that includes a range of alternative asset classes and through which there exists significant opportunity to cross sell these products to Kingswood's UK clients.

2. Talented and experienced team with a strong founder fit
MHC has grown rapidly through organic growth and the recruitment of talented IBDs and RIAs though its comprehensive operational infrastructure and high quality services building a reputation as a trusted platform for advisors.
Mike Nessim, Benchmark's CEO and majority shareholder is an experienced industry practitioner. He has proved a strong cultural fit with the Kingswood ethos throughout Kingswood's existing relationship with Benchmark and has committed long term to the Kingswood group. Mike will lead Kingswood US going forward.

3. Largest global wealth management market with opportunities for significant growth
As the largest global wealth management market, estimated to be worth $32.0 trillion as at 20181, Kingswood sees the US as a major growth opportunity.
The opportunity for organic growth through the provision of high quality operational infrastructure to IBDs and RIAs remains strong. Furthermore, accelerating structural changes continue to drive M&A activity with significant opportunity to acquire small and medium sized wealth management firms. Kingswood US offers a strong foundation with which to do this and continue the expansion of the US strategy.

A link to the RNS announcing the acquisition of MHC can be found here