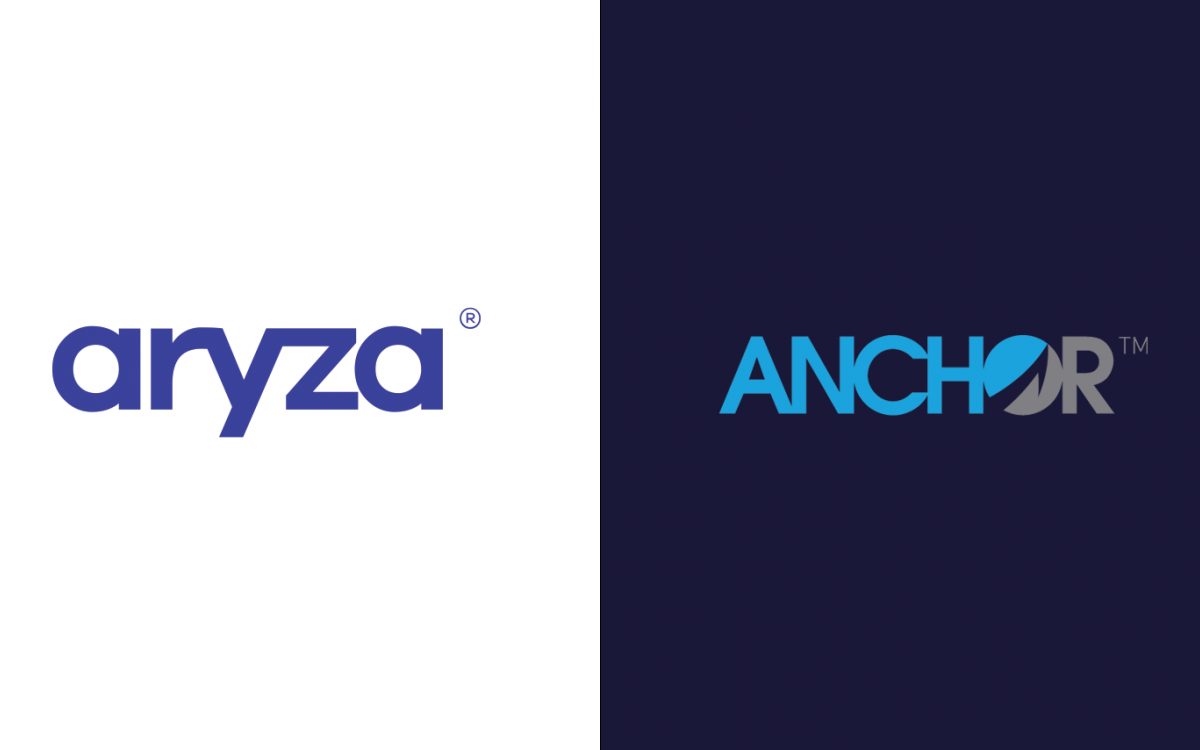 Aryza acquires Anchor Computer Systems
Pollen Street Capital are pleased to announce Aryza's acquisition of Anchor Computer Systems.
Founded in 1981, Anchor is an established provider of end-to-end loan management software serving both consumers and corporates in the UK and Ireland. Over the years, the company has built an extensive customer base of more than 300 lenders who have deployed Anchor systems to automate and process a wide and evolving range of lending products. Anchor's product suite is built around two flagship products: Sentinel, an end-to-end loan management system, and Journeyman, collection management software. In addition, Anchor benefits from a scalable managed service offering that provides customers with an outsourced platform for all their hosting needs.
We believe Anchor's management team and systems will benefit significantly from being part of a larger business like Aryza; together the combined team will develop functionality and enhance delivery for both existing and new customers. Paul O' Sullivan, current CEO of Anchor, will lead the Aryza UK lending proposition and join the Executive Committee of the Group.
The transaction will support Aryza's mission to be the leading provider of software solutions for the lending and insolvency industries. The group will deliver innovative software to a broad customer base across the credit value chain including introducers, lenders, insolvency practitioners and accountants. Aryza has built a strong and compelling value proposition that targets administratively intense, regulated and data driven processes where significant efficiency savings are possible.
We are confident the integration and delivery program that management, led by Paul, will execute over the coming months will ensure continued provision of great service to all customers. Anchor will also have access to a deep resource pool with various new and innovative solutions, specifically in respect of open banking and, in the case of corporates, open ledger. This will lead to more accurate underwriting, more flexible systems, more intuitive customer journeys and more automated collection processes.
Find out more about Anchor here